1. "The Lion, The Witch, and The Wardrobe" is currently playing at the new theater for A.D. Players on Westheimer at Yorktown. Performances are in the morning, so children are encouraged to bring an adult and enjoy this play!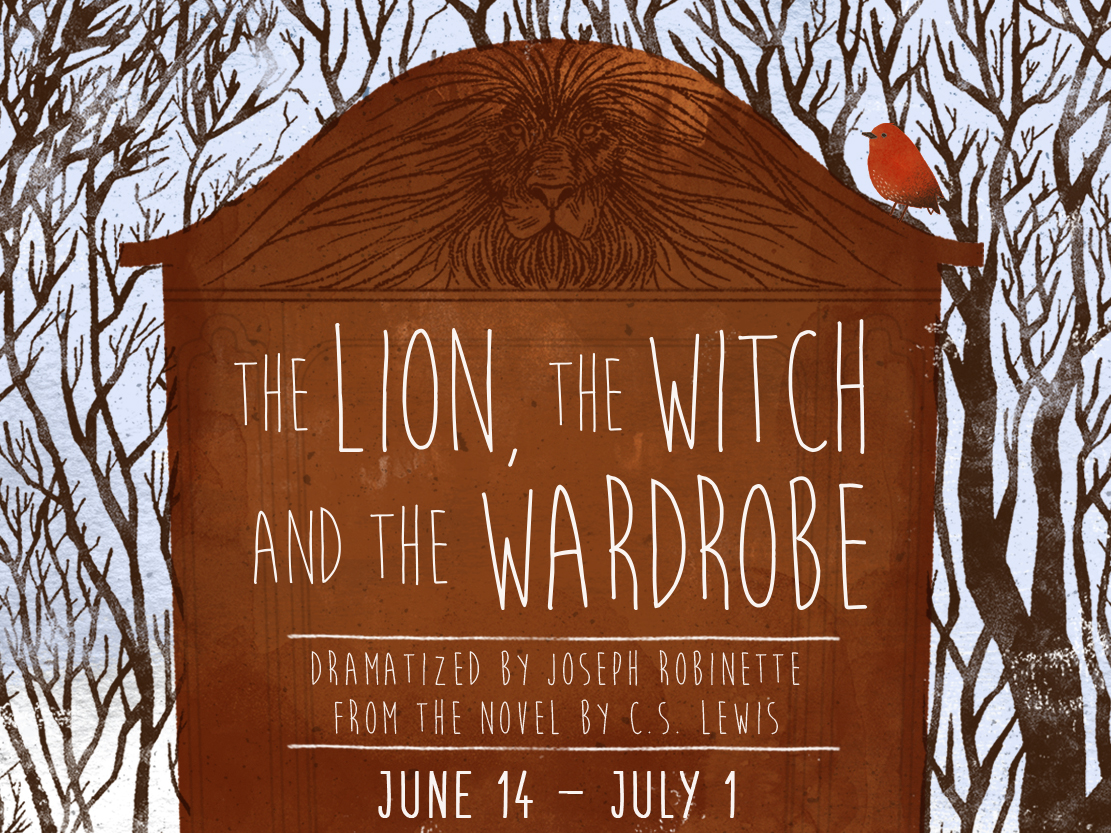 2. Volunteer at The Food Bank. Children 6 and older can work at the warehouse on Portwall, east of downtown Houston, and right off I-10. They have a huge, clean facility, and kind people who can help you learn your job. One adult for every 10 children is required for supervision.
3. Houston Museum of Natural History has an exhibit Mapping Texas from the Frontier to the Lone Star State, maps from 1530 to 1920! If that is not riveting enough for you, try Gladiators: Heroes of the Colosseum. You can easily spend a whole day in this museum; there is a place to eat lunch at McDonald's and don't forget to see the Planetarium and the Butterfly Center!
4. At the Museum of Fine Arts Houston, check out the Summer Art Exploring on Thursdays this summer. There is a new medium to explore every week (for ages 3-12). It's free and so is museum admission on Thursdays, always! Did you ever wish you could see an old movie again, but in a theater? The museum shows some amazing old favorites and some surely to be new to you, too. Check out the current schedule.
5. Miller Outdoor Theater in Hermann Park is always free! And after the sun goes down and the breeze kicks in, there is no place more fun than the hill for a picnic while you watch an amazing performance! Shakespeare, The Village People, Houston Symphony, "Pippen" produced by Theater Under the Stars…you can easily find an event that stirs your culture taste every week of the summer months!
Wouldn't it be great to be able to walk over to Miller Outdoor Theater, the Museum of Fine Arts, the Natural History Museum? I can help you find a home in this neighborhood, as well as the Galleria neighborhood where A.D. Players perform! I can also sell your home in these areas. Call me today for a home value estimate or information regarding buying a home! 713-530-0150